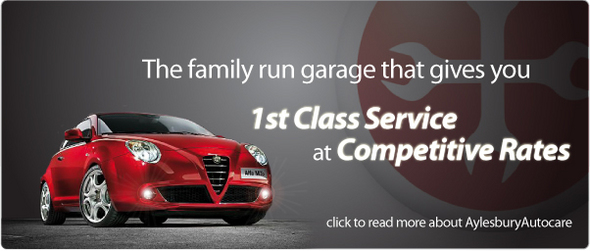 Wheel Alignment
Correct wheel alignment is essential for good road stability and to maximise the life of your tyres. Hitting a kerb or driving through a pot hole at speed can result in misalignment.
Incorrect wheel alignment can result in rapid wear on tyres and could affect the handling of the vehicle.
We use a Supertracker wheel alignment system and wheel alignment can be corrected from as little as £24.99.
Book your wheel alignment with us today!
Click here to book your wheel Alignment online today!
We are here to help!
By phone
If you would like to speak to a member of the team you can click here to contact us directly.
Live Chat
Need a quick answer to your enquiry? Click the livechat link on the right of the screen to speak to a member of the team instantly.
Livechat service is available 830am till 6pm Mon to Fri and 830am to 4pm on Saturday.