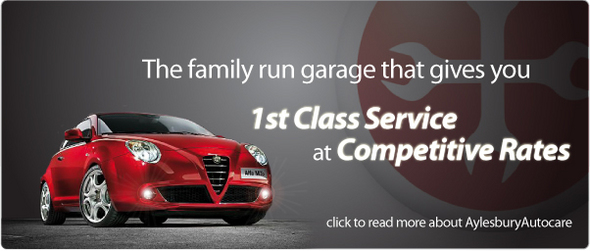 Refer a Friend and Save More!
Join our referral scheme and help you and your friends to save on motoring costs.
We are smart enough to know that personal recommendation is the best form of advertising. We are also confident that our customers walk away 100% satisfied and encourage them to tell friends and family about their experience. So if you have recieved a referral, the person who recommended us was happy with our service and chances are that you will be too!
All you have to do is enter your friend's details in the form below and we will write to them or send them an email that has a unique referral code. If your friend brings in the referral code when they use us, and they spend a minimum of £50, they will get 10% off their bill and you wll get £10 on your Aylesbury Autocare account - easy!