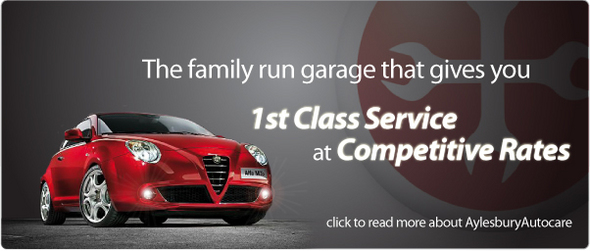 Used Cars: Vehicle Information
Below are the details of your chosen vehicle >>
Vauxhall Astra
| | |
| --- | --- |
| Model | Vauxhall |
| Spec | 1.7TDi |
| Colour | Silver |
| Trans | Manual |
| Fuel | Diesel |
| Mileage | 60,000 |
| Year | 2004 |
Price:
£SOLD
Additional Vehicle info
Vauxhall Astra 1.7 Turbo Diesel, 5 Door Hatchback, 2004, 5 Speed Gearbox, Power Assisted Steering, A/C, CD Player, Central Locking Alarm, Multi Airbags, Alloys, Silver. 7 Months, 11 Months MOT and Full Service History. Very economical 55mpg+, Fantastic Condition Throughout.
One previous owner, and it has been in the same ownership for the last 5 years.
Get in touch!
By phone
If you would like to speak to a member of the team you can click here to contact us directly.
Live Chat
Need a quick answer to your enquiry? Click the livechat link on the right of the screen to speak to a member of the team instantly.
Livechat service is available 830am till 6pm Mon to Fri and 830am to 4pm on Saturday.