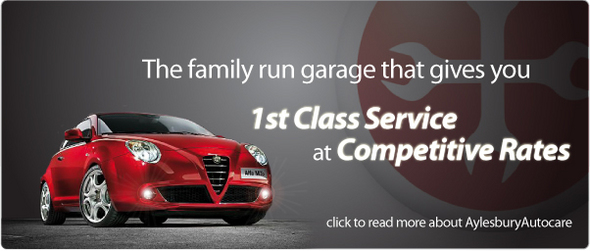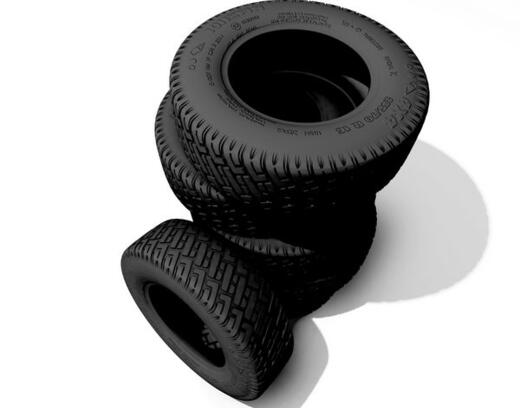 Tyres
We supply and fit all makes of tyres. We have state of the art tyre fitting equipment which allows us to change tyres up to 22" whilst virtually minimising the chance of scratching the alloy.
We cater for all makes of tyres from budget tyres to premium brands such as Pirelli, Michellin and Bridgestone.
Not only are our prices competitive, but buy four tyres and we will carry out four wheel alignment on your car for free!
Book your service with us today!
Click here to book your service online today!
Need an MOT?
You can also book your MOT with us online. We have a sophisticated, completely real-time, MOT booking facility which not only makes the booking process convenient but also gives you a further £5 discount for using it! Click here to find out more.
We are here to help!
By phone
If you would like to speak to a member of the team you can click here to contact us directly.
Live Chat
Need a quick answer to your enquiry? Click the livechat link on the right of the screen to speak to a member of the team instantly.
Livechat service is available 830am till 6pm Mon to Fri and 830am to 4pm on Saturday.