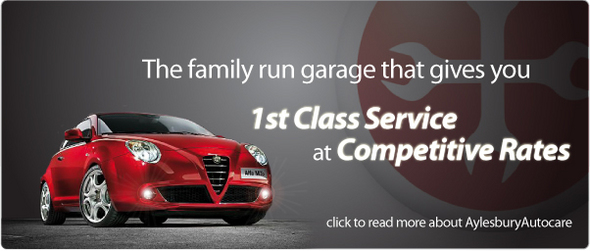 Christmas Opening Hours - 23/12/2019
Hope you are all keeping well. We are closed from 4pm on Tuesday the 24th until Monday the 30th.
We will be closed on New Years day - normal hours will resume on Thursday the 2nd of January.
Wishing you all a merry christmas and a very happy new year!
[Back to news]