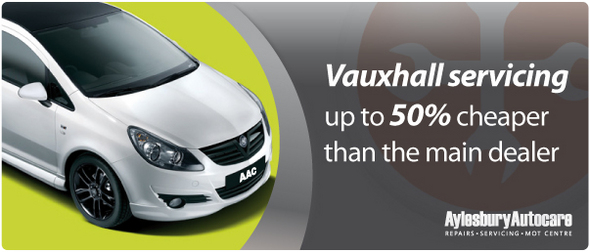 We are very proud to announce that we are now members of the OFT Approved, Motor Codes.
-----------------------------------------------------
Date: 04 April 2012
Press Release Number: 1010
For Release: Immediate
Aylesbury Autocare offers customers further peace of mind by subscribing to the Motor Industry Code of Practice
Aylesbury Autocare has pledged its commitment to honest and fair trading by joining thousands of other responsible garages up and down the country, by signing up to the Motor Industry Code of Practice for Service and Repair.
The new Code, approved by the Office of Fair Trading's, is a fully independent, consumer-focussed scheme backed by industry, government and consumer groups.
Launched in August 2008, the Code safeguards consumer interests by helping to identify responsible garages and encouraging the sector to set and maintain a high standard of customer service. Developed to respond to consumer concerns over pricing, quality of work and customer service, it offers motorists:
an online search facility allowing consumers to locate their nearest subscribing garage
a free consumer advice line (0800 692 0825)
free conciliation and low-cost, legally binding arbitration
The Motor Industry Code of Practice for Service and Repair commits garages to an open and fair way of doing business. By subscribing to the Code, Aylesbury Autocare is demonstrating its commitment to operate as a responsible business. Aylesbury Autocare has therefore pledged to:
provide honest and fair services
complete work as agreed
provide open and transparent pricing
issue invoices that match quoted prices
employ competent and conscientious staff
operate a straightforward, swift complaints procedure
More than 5,000 garages in the UK have already subscribed to the Code which is currently progressing through the Office of Fair Trading (OFT) Consumer Codes Approval Scheme. It has completed the first stage of this process and is operated by Motor Codes Ltd, the organisation set up to administer a suite of automotive consumer codes. Full details can be seen at www.motorindustrycodes.co.uk
Aylesbury Autocare customers can expect the best treatment when they bring in their vehicles for service and repair, with the knowledge that Aylesbury Autocare is proud to demonstrate its commitment to delivering high levels of customer service by subscribing to the Motor Industry Code of Practice for Service and Repair.
For further information: 01296 434 404; info@aylesburyautocare.co.uk